This version is the earlier Special Edition Release not the new Deluxe DVD/CD Edition!
The DVD content is the same as on the New Release except this does not have the CD and only has Finnish Subtitles!
We only have few left of this Limited Edition DVD and we are now selling them on a very Special Price! When they are gone they'll become collectable :)
DVD "PROMISED LAND OF HEAVY METAL" INTERNATIONAL SPECIAL EDITION OUT NOW!
LAST COPIES IN THE NEW KORPIKLAANI "MADE IN RUSSIA" CROWDFUNDING
You can now order your copy safely and securely form this site. We accept all the Major Credit Cards through Paypal.
If you have questions or need help with Paypal: Email us for instructions/info.
You can also pay by bank transfer. Please email for any questions: order@promisedlandofheavymetal.com
Items are posted from UK. Delivery times will vary according to destination.
NOTE: Double Vision is not responsible for lost items in the post!
If you don't trust your local postal service please ask for the extra cost for "Registered Mail".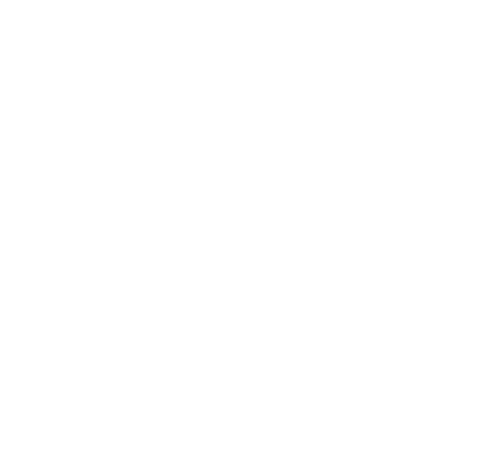 All images and content of this site are strictly Copyright Double Vision Interactive Ltd © 2008