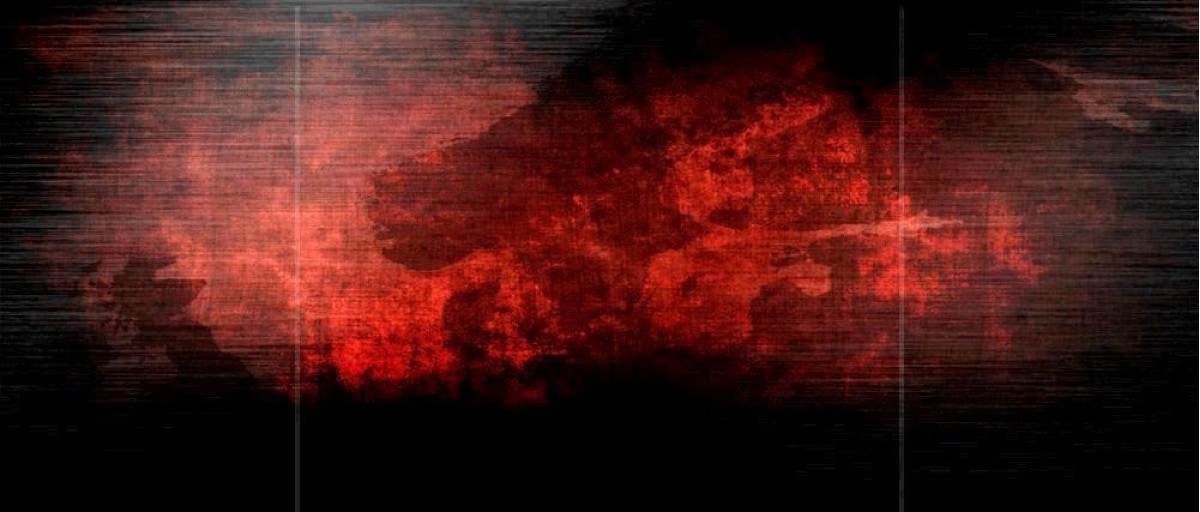 Promised Land Of Heavy Metal has already got some great press. Click the articles below to view them. Please note: some of the pages below will link to pdf versions and some link to online stories. W e are waiting for permission to show the remaining stories.
At the bottom of this page there is also an 11minute Radio Suomi (Radio Finland)
To download a Press Kit please click the link to the left of this page.